Riannon 's career skills range from the consultation process of startup distilleries and execution/build of craft distilleries to creation of a range of whisk(e)ys and other artisanal spirits. She is acclaimed as a sought after 'Nose' for selection of high-end casks of whiskies for independent bottlers. She is also the founder of the San Francisco based Whiskies of the World Expo which she sold in 2010. The show continues in multiple cities, nationally. Somewhere in those busy years, she found the time to author Whisky Dreams, a unique book of cooking with fine whiskies and tales of life in the fascinating world of stills and spirits.
No matter your aspirations, Riannon and her team's full range of services will bring your brands or cask ownership dreams into reality.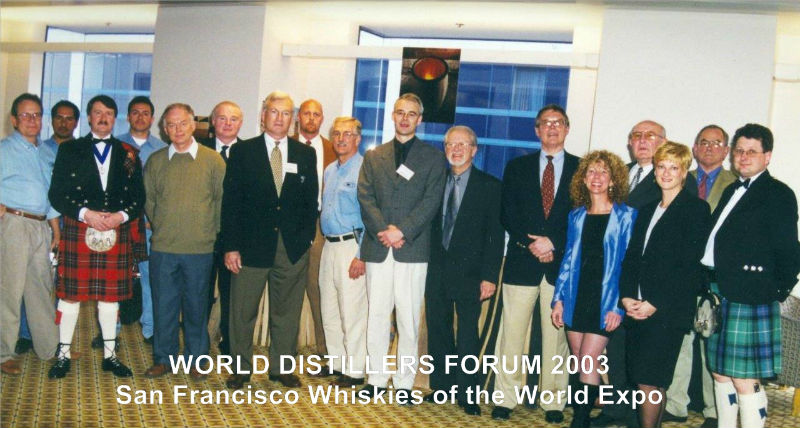 © CLOONAUGHILL CELTIC MALTS Inc. 2017
WELL AGED WHISKEY COMPANY is a division of CLOONAUGHILL CELTIC MALTS INC.